Eva Hurtig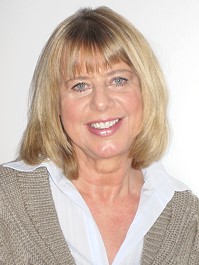 Eva Hurtig är leg. psykolog och leg. psykoterapeut, handledare, psykoanalytiker IPA, utbildningsanalytiker i Dansk Psykoanalytisk Selskab, universitetsadjunkt vid Lunds Universitet, psykoterapeut- och psykologutbildningen.
Bäst når du mig per telefon
eller e-post.
Telefon: 040-12 20 20 eller
070-595 81 87.
E-post: e.hurtig@telia.com.

Licenced Psychologist and Licenced Psychoterapist, Psychoanalyst IPA, Member and Training analyst of the Danish Psychoanalytical Society. Senior Lecturer, University of Lund.
English-speaking clients are welcome.
Contact Telephone:
work +46(0)40-12 20 20, mobile +46(0)70-595 81 87.
Email: e.hurtig@telia.com.